Hope Tree is located on ten acres in Waterloo, IA on the historic Canfield Lumber Yard site. The abundance of outdoor space allows for clients to have sessions in nature throughout the property. Clients can choose to sit in our front yard in the shade of our Grandmother Elm tree, sit near our garden or chicken coop, sit and observe our horses and donkeys, or take a walk near the pasture.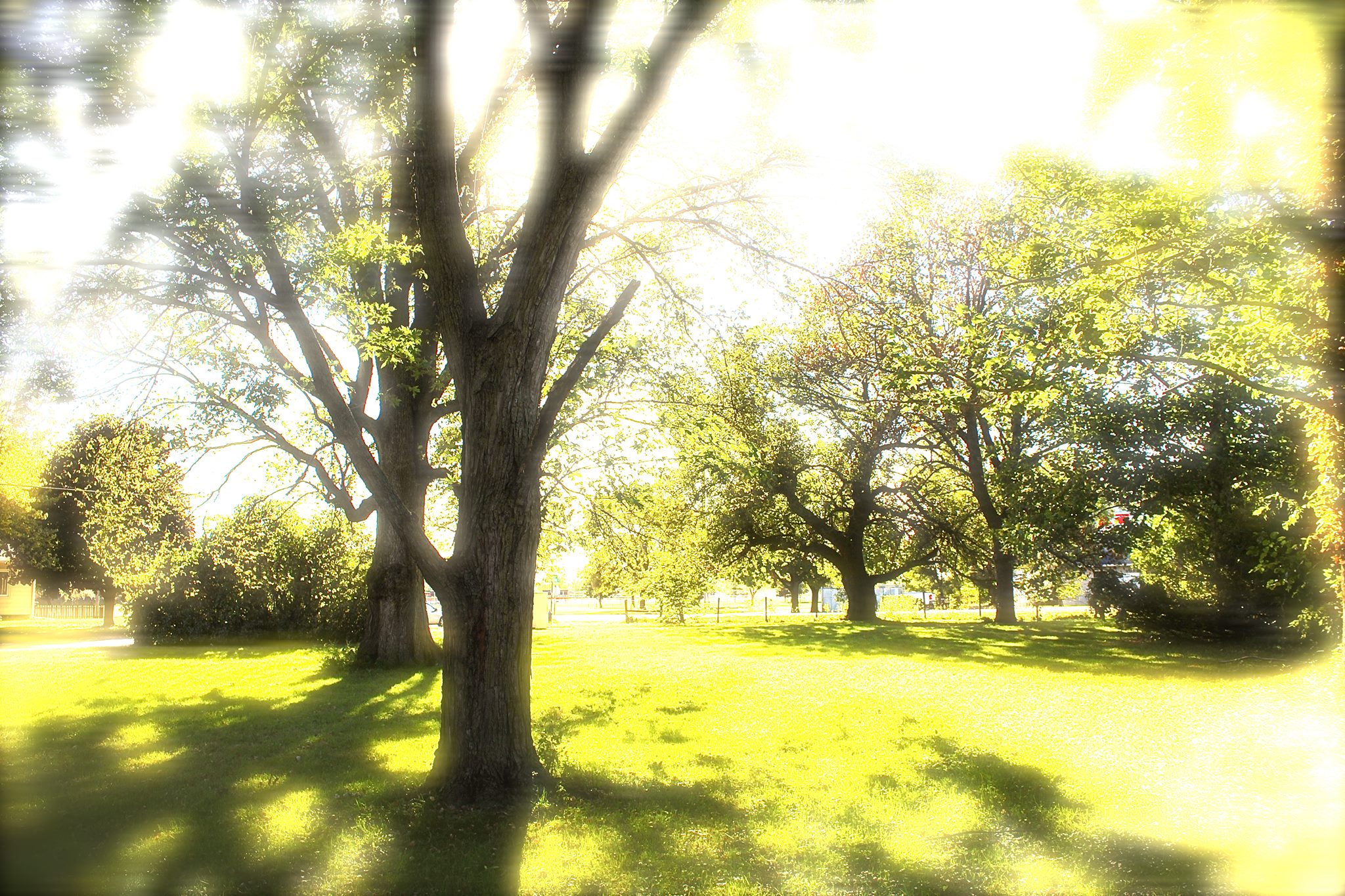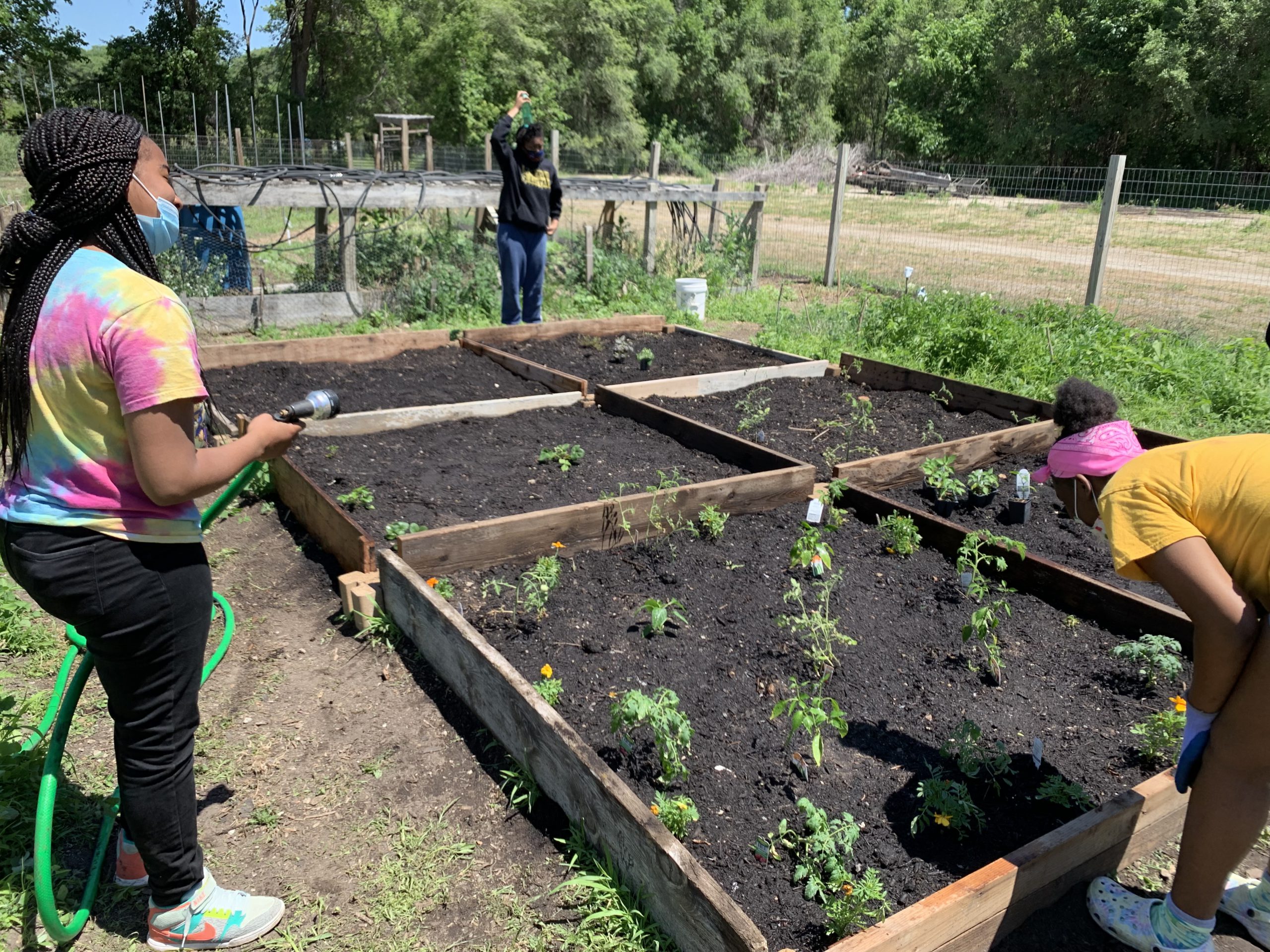 In addition, the 501c3 nonprofit Hope Tree Acres (HTA) resides on the property and offers programming for youth and community members in the garden.
The mission of the Hope Tree Acres is to build an urban farm that incorporates community education, food production, historical preservation, and sustainable growth. HTA aims to provide opportunities for community members to become involved in diverse programming at Hope Tree Acres, including an urban farming program, events, arts and theater classes, literacy education, and summer programming. HTA strives to increase mental and physical well-being by using the arts, the outdoors, and by working with the earth. 
For more information about HTA's garden programming or to volunteer, please call the general office number, 319-232-4673.