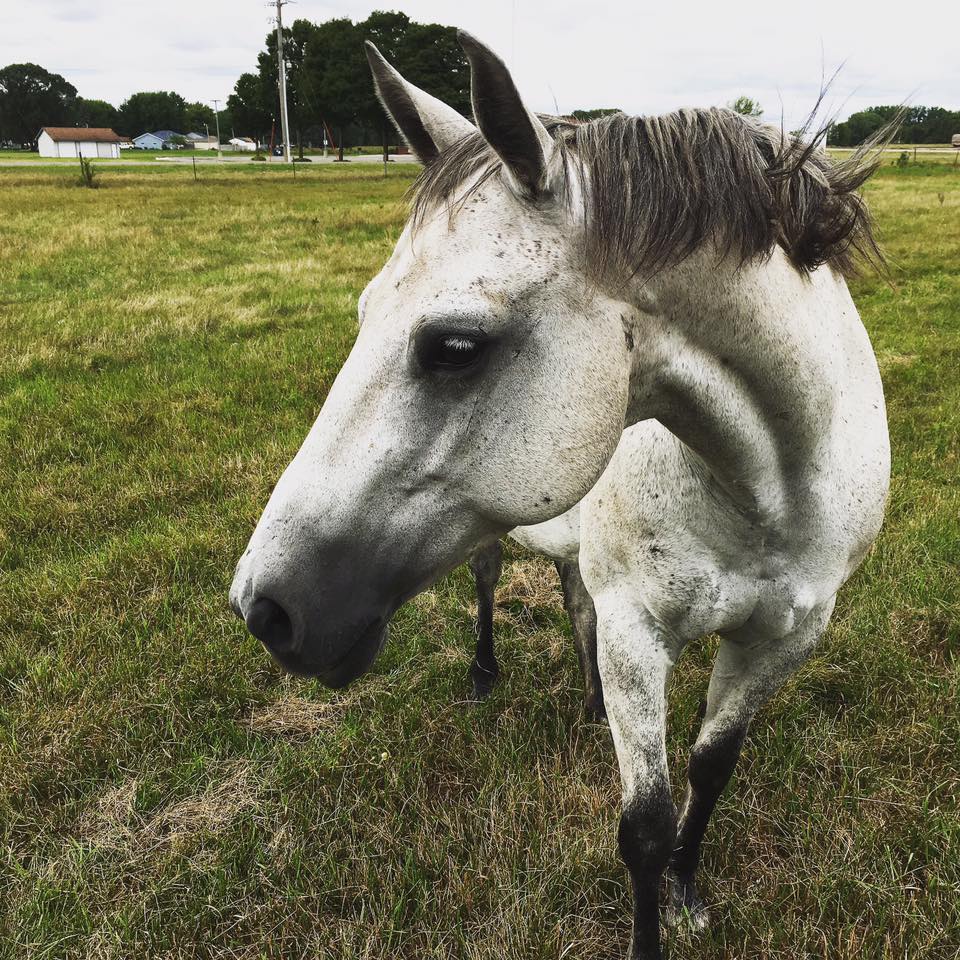 Zaria
Zaria is a 14-year-old thoroughbred who was rescued from Apopka, Florida in 2010 where she was living at an equine rescue after being starved and dumped in their driveway at age 2. After coming to her forever family and learning to trust and love, she is happy and healthy. Now Zaria's is the leader of the herd - she's our alpha-mare! She teaches us about resiliency and the importance of being willing to learn new tricks and skills no matter our age.
Paladin
Paladin is a 5-year old Moriesian who is second in hierarchy, serving his beautiful Queen, Zaria. Paladin is very affectionate, expressive, and gives big cuddles. He loves to be touched and whispered to, and he dislikes boredom and being separated from Zaria. He's a good communicator and will make his thoughts clearly known to all who care to listen. Still healing from an old leg injury, Paladin isn't able to ride but he serves as a giver of love to all who visit Innisfree Farm!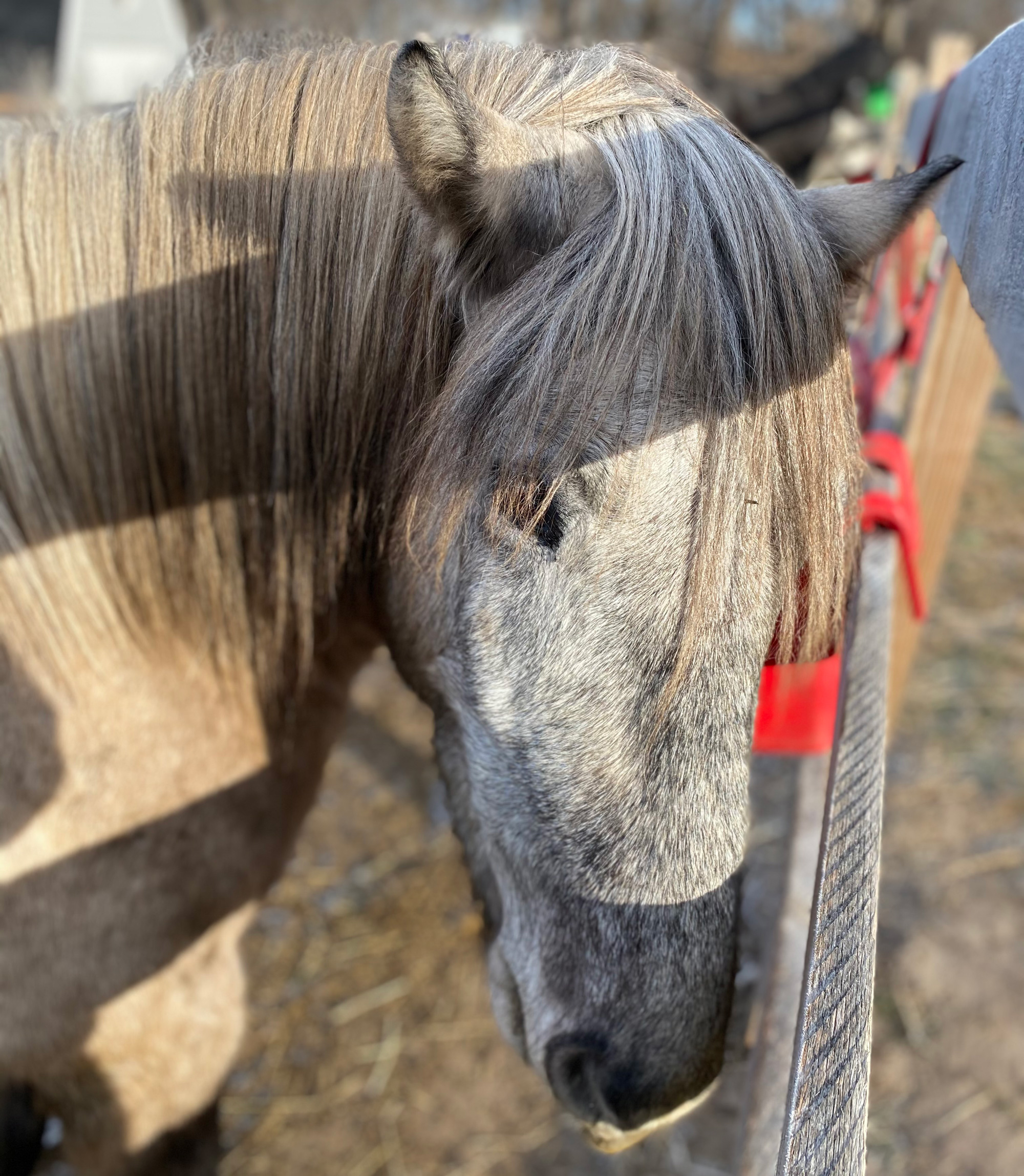 Duncan
Duncan is a highland pony of Scotland! Duncan is 3 years old and came to Innisfree Farm through adoption at 2 years old. Zaria and Duncan have come to the conclusion that he is now her baby which makes him third in herd hierarchy. Duncan likes to watch all the goings-on at the farm and dislikes being rushed. He prefers to learn at his own pace. Duncan teaches us that adoption is a multifaceted event and that healthy attachment is always possible as we grow to love each other more each day.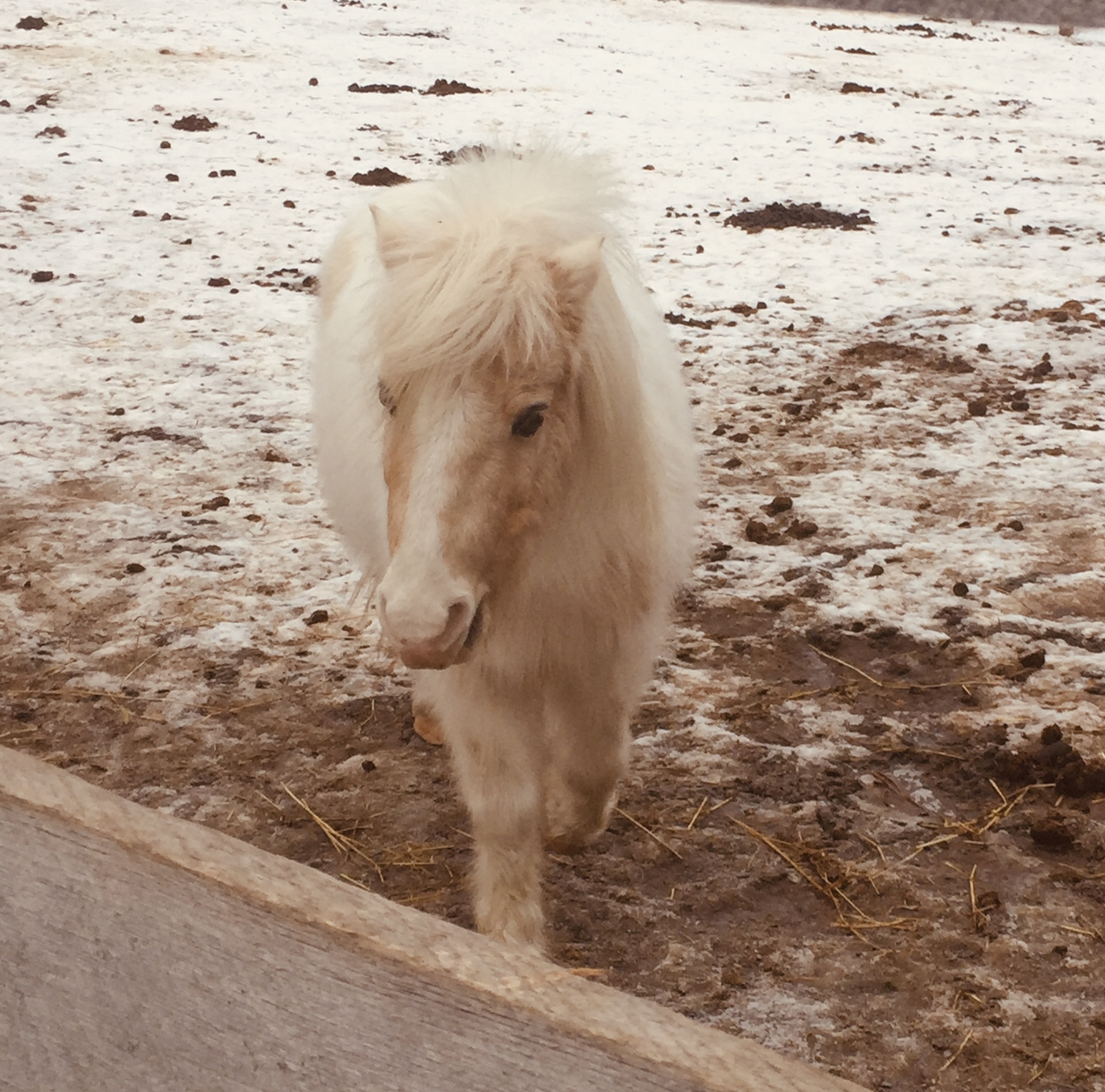 Boo
Finally, meet Boo, our 9-year-old Miniature Paint. This gentle soul with huge soft eyes loves hanging out in the grassy pasture with big horses and small humans. Boo has a deep well of patience as his bigger herd mates eat first but he always gets his fill as evidenced by his soft ( and slightly large ) round belly! Boo gives hugs and teaches us that love and kindness transcend species.