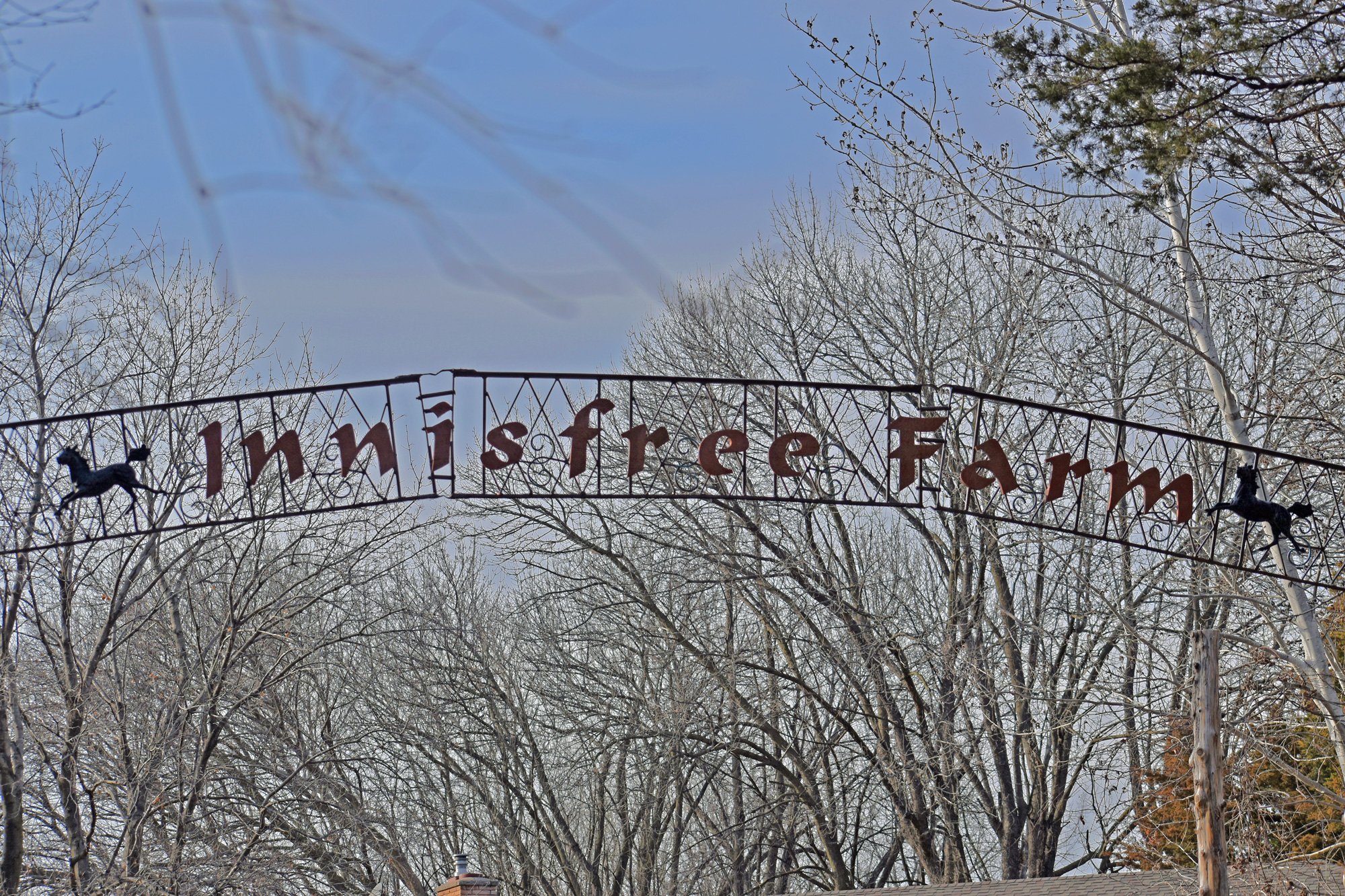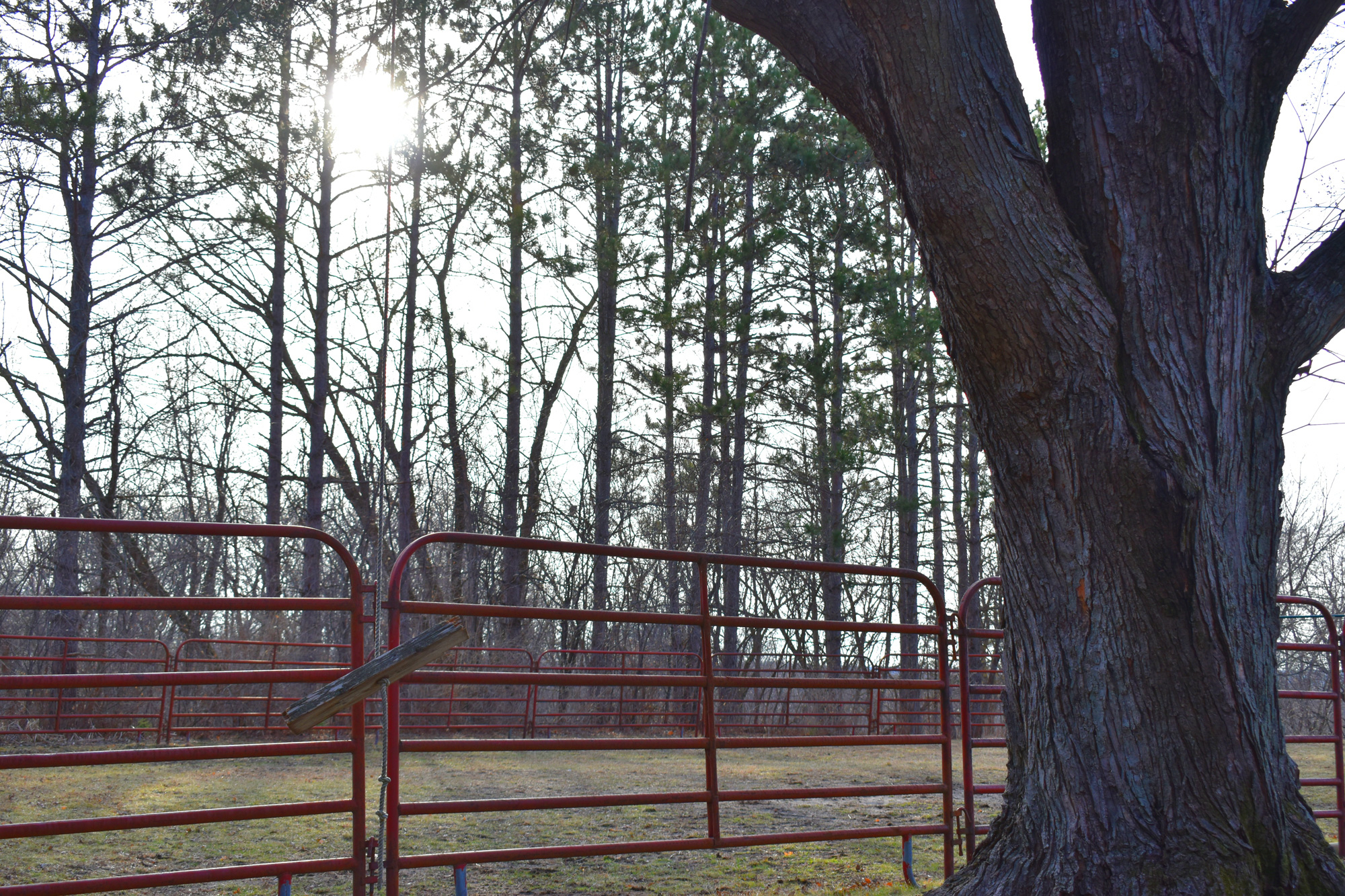 Innisfree Farm is located in Hastings, MN, nestled in the Spring Lake Park Reserve of Dakota County. We have four horses and ten chickens that call Innisfree home.
The Farm is designed to be a place of healing, restoration, and growth. We offer group and individual therapy onsite through Hope Tree Counseling Services. We also offer events, performances, and workshops.
Innisfree Farm is a place to come to reinvigorate one's energy by slowing down and connecting with nature through holistic experiences.